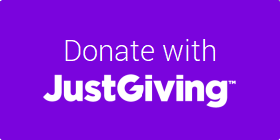 RE: 99 stockings Project, 2020
If you are making a donation for the 99 stocking project, please use the option to leave a message when you make your donation. We'll be sure your contribution goes to filling those stockings! Alternatively, you can mail a check and write "99 stockings" in the memo line. Please contact us (info@nctacoma) if you have any questions.
Thank You!
New Connections is deeply grateful for our donors, volunteers, and cooperating agencies. All of our programs are supported by tax-deductible donations, in-kind goods or services, and volunteers. These essential human and material resources provide the foundation on which people can begin rebuilding their lives after prison.
Donations can also be mailed to:
New Connections
613 S. 15th Street
Tacoma, WA. 98405
Federal Tax ID # 11-3703613